Oliver Creek Hobby Farm Stand Sales
Our farm stand is on Vancouver Island and it is our first year for sales with pots of: little fir seedlings, a variety of mints, nasturtium, nettle, salmonberry and chamomile plants! We have handcrafted driftwood garden gnomes and mobiles. Herbs, seasonal flower bouquets, strawberry and raspberry starts are now ready for sale.
As we grow our farm, we plan to offer berries and fruits, herbs, edible flowers, vegetables, wild foods, herbal and black teas, and *otvar* a traditional Russian simmered fruit beverage.
With each purchase of a potted fir seedling, you will receive a free driftwood garden gnome!
Potted Chamomile Plants will be back in Spring 2022
Try some chamomile tea it is rich in calcium, magnesium, potassium and vitamin A.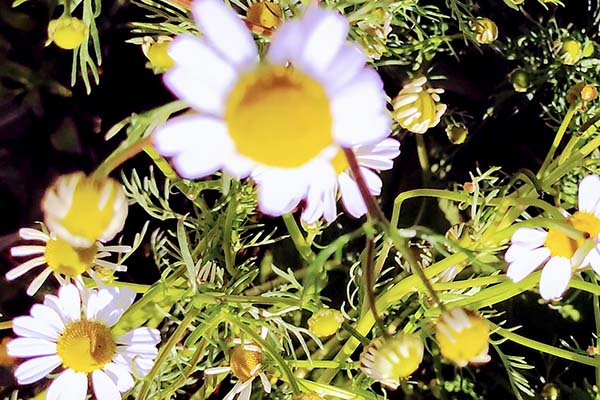 Hand-painted Driftwood Garden Gnomes $5
The driftwood is collected on the shores of the Pacific ocean in Port Renfrew. They come in many different sizes to add to your indoor and outdoor spaces. We have now added gnome key chains and necklaces to purchase; available to be shipped.
Gnomes are known as symbols of good luck.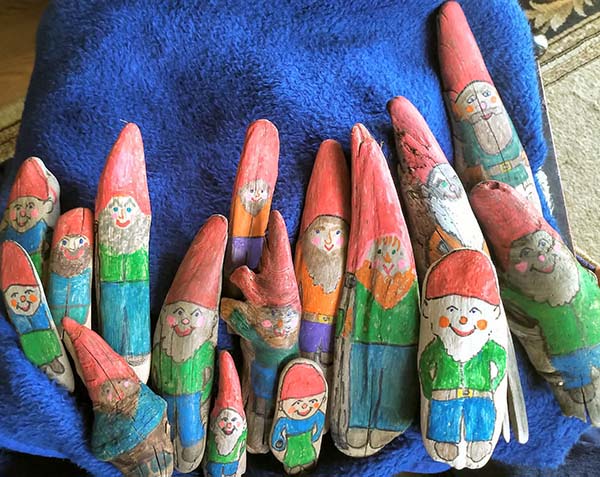 Potted Nettle Plants $2
Stinging nettle is rich in Vitamin A, C, D, K, iron, calcium (29 times more than spinach) and protein (2.7g/100g). Our family loves potato nettle soup.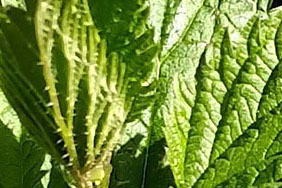 Potted Salmon Berry Plants $10
Salmonberry was used in indigenous peoples' diet for thousands of years. As a food source and for medicinal properties. Here in the Cowichan Lake area, we start picking the berries in June and enjoy them in our cereal, salad, or as a snack.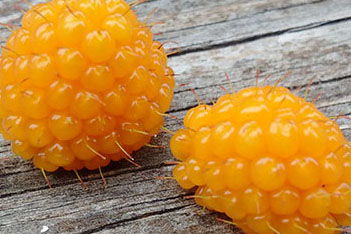 Potted Everbearing Strawberry Plants $2
Enjoy dried, canned or frozen berries as they produce over the spring, summer and fall seasons.
Potted Nasturtium $2
Not only are nasturtiums lovely in the flower bed, they are tasty in your salad.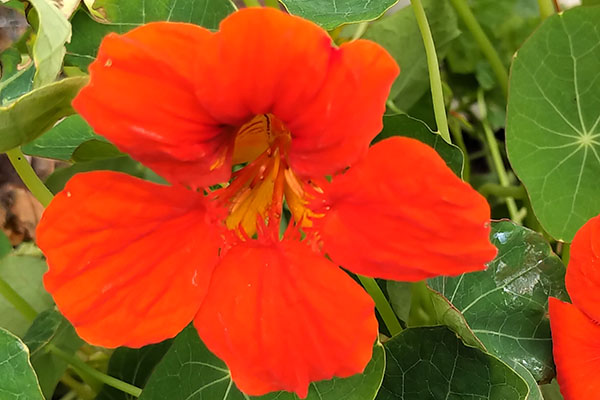 Tussie Mussie $5
A posy of flowers and herbs wrapped with decorative ribbon. Will be back in spring.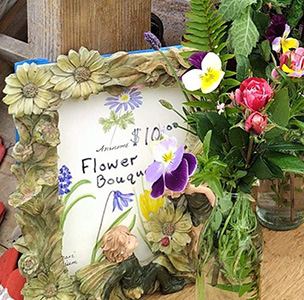 Potted Fir Trees $5
Its time to plant a tree! Little seedlings in pots with a free garden gnome.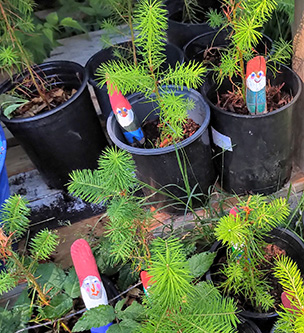 The Sunflower Recipe Collection $25
A Doukhobor Heritage Cookbook, available to be shipped.
,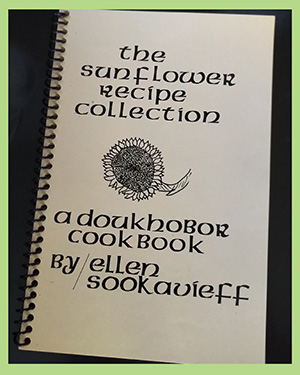 Making a Tussie Mussie
Paint a Driftwood Gnome
Using Natural Watercolors and Fabric Crayons- Design yourself a bandana or garden apron
See the contact page for more information.